Centre Stage ... Setting The Standard
The Small Dog Specialist ~ 2003-2023
Centre Stage offers an extremely high-quality grooming service.
Conveniently based in Ascot, Berkshire,
we provide personal yet professional care.
With our experience, expertise and facilities
we are pleased to be able to offer to groom any small dog
from designer breeds and tender geriatrics to
tea-cup toys and tiny pups.
We are the small dog specialists in this area
(regrettably, we can no longer groom dogs over 8 Kg).
Our forte is the preparation of dogs for stills photography and film work
where attention to minute detail is paramount.
Our superb turnout works equally well for Weddings and Garden Parties
and is extremely popular with our Celebrity Clientele.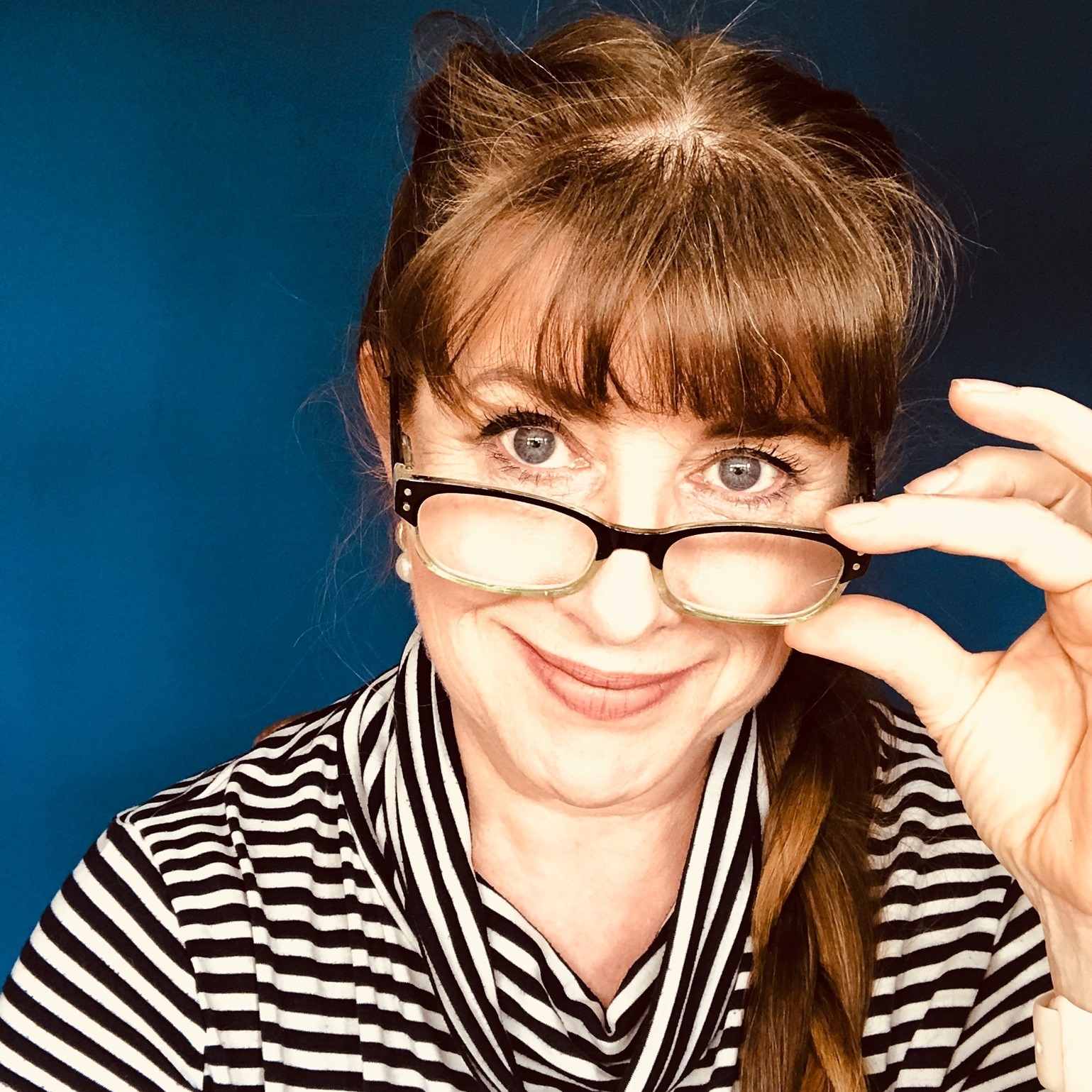 International Certified Master Groomer,
Katie Rourke Dowding